Hey Y'all!
This was the last week of the Crawl, Walk, Run Challenge from Bloom Crafters and Nicole Watt Creates! We used the Picket Fence Studio stamp set for all 4 weeks of the challenge. 
This week was all about adding dimension to our backgrounds and images using some techniques I never used! If you are interested in finding out all about the techniques we learned from Nicole, you can sign up over at Bloom Crafters!
Color!
Using bright colors when I can always make me happy. And these chucks from the Crawl, Walk, Run stamp set were just screaming for a bright color! I love blues and yellow together as well.
Admittedly, I don't think I would have picked this stamp set on my own, but because it was part of the Challenge – I got it. No regrets here!
New Techniques!
One of the best things about this challenge was trying new techniques every week! Some I had heard of and never tried, others I never even heard of! So that's always nice when you get to do new things. The background on this card was created using one of the new techniques for me as well as the coloring on the chucks.   Plus, I got some new insights on how to use the Altenew Artists Markers.
Lots to Consider,
Now that I have completed the challenge, I will think about how I am putting my projects together and what the final "look" will be when I'm done with them.  So, I thank you for following along with me while I completed this challenge and I look forward to doing more in the future!
Thanks,
Rachael 
---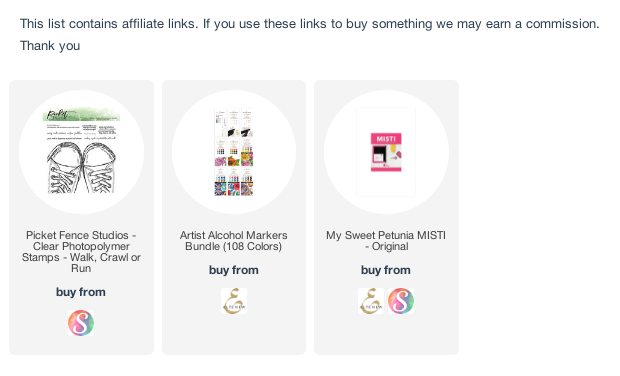 ---