Hey Y'all,
It's been a minute since I posted, but that doesn't mean I haven't been creating.  I just got sidetracked by income taxes, and a few doctor appointments. In other words, life!
We have been invited to a spring wedding, and that inspired me in my card today. I used the colors from the invitation to put my card together.
Together Forever!
I created this card using the Feeling Dottie Stencil on the background with Obsidian Black Pigment Ink, embossed with clear embossing powder.
The Feathered Lillies
were water colored on watercolor paper and then I cut additional layers to give a bit of lift to these beautiful flowers. 
Lastly, 
the sentiment is from the Echo Park- I love Family collection. For the sentiment I also cut additional layers to give the pop-up effect to the sentiment.
Thanks so much for spending some time with me today!
Rachael
---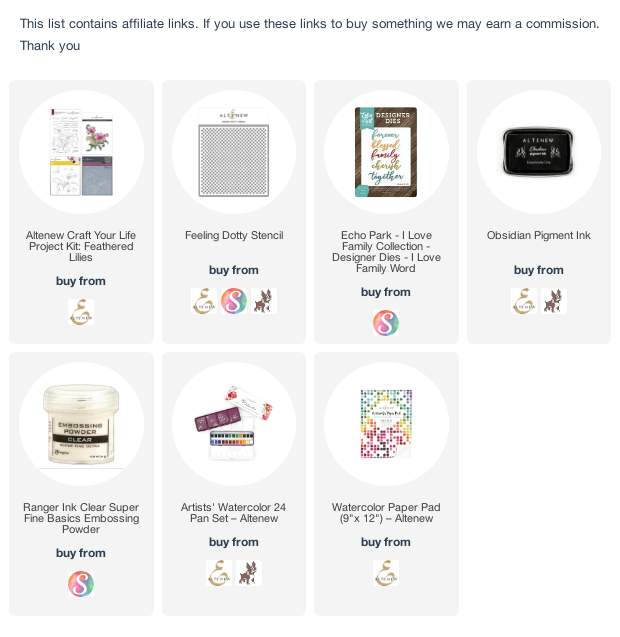 ---