Hey Y'all,
I did something I haven't done in a while. I went negative! That is used my negative space to create an additional card! 
As you can see, I got two cards out of one design.
The first card
was created using the Cube Builder Stencil with complimentary colors. The "hello" sentiment was created by ink blending the two colors on a separate A2 card front and die cutting along the blended area.
The sentiments were attached to the card front, and I outlined a portion of the sentiment.
The second card
was created using what was left of the die cut. By centering the die cut on the card front that I ink blended, I had the "negative to work with. 
TIP:
Be sure to save the small pieces of the die cut in order to use them to create the whole look!
Being able to use all the pieces of your design saves time, money and makes additional cards. So, a win all the way around!
Thank you for sharing some of your time with me today.
Rachael
---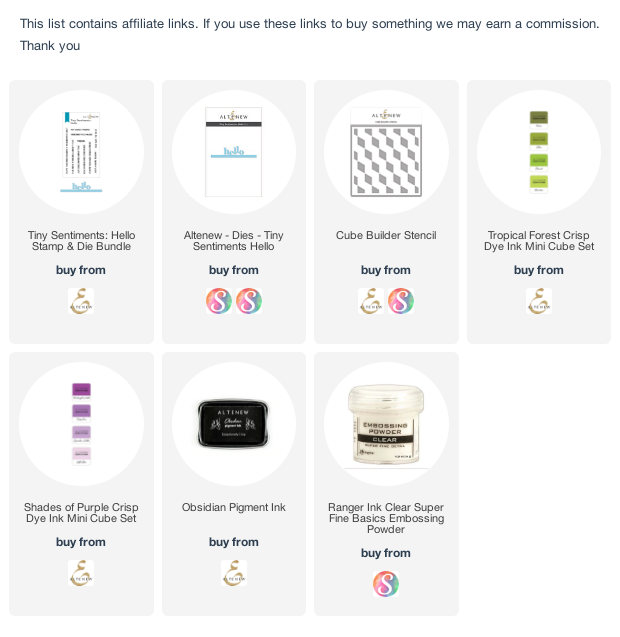 ---