Hey Crafty Friends!
Today I am sharing my projects from the first week of the September Stamp, Focus, Challenge over at Bloom Crafters with Nicole Watt.
The great thing about these challenges is we focus on one stamp set- this month it's Picket Fence Studio– Feed Your Soul.
Nicoles's exceptional teaching style is easy to follow, and she makes herself very accessible for questions and discussion.
The Technique
This month's challenge starts off with a "resist" technique that is a little bit challenging! It took me a few tries to get it to what I thought looked as expected. You can see some of my unsuccessful attempts at the end of this post.
Another Result
For these cards the part I was missing initially was the saturation of ink!  My first few attempts were just not strongly inked and didn't give the strong beautiful results of the highly saturated inking. This technique looks so great when it's completed and attached to a card base. I don't want to give too much away, so check out the challenge for yourself!
As you can see, both of these cards use ink blending to create the look. The first card uses two ink colors, while the second card is just one ink color. 
Since this technique was something I had not done before, I stuck pretty close to what Nicole was sharing. Now that I feel more comfortable with the ingredients, I'll definitely do this again.
Thank You,
I am so glad you took the time to visit today. Please leave a comment and let me know what you think!
Rachael
---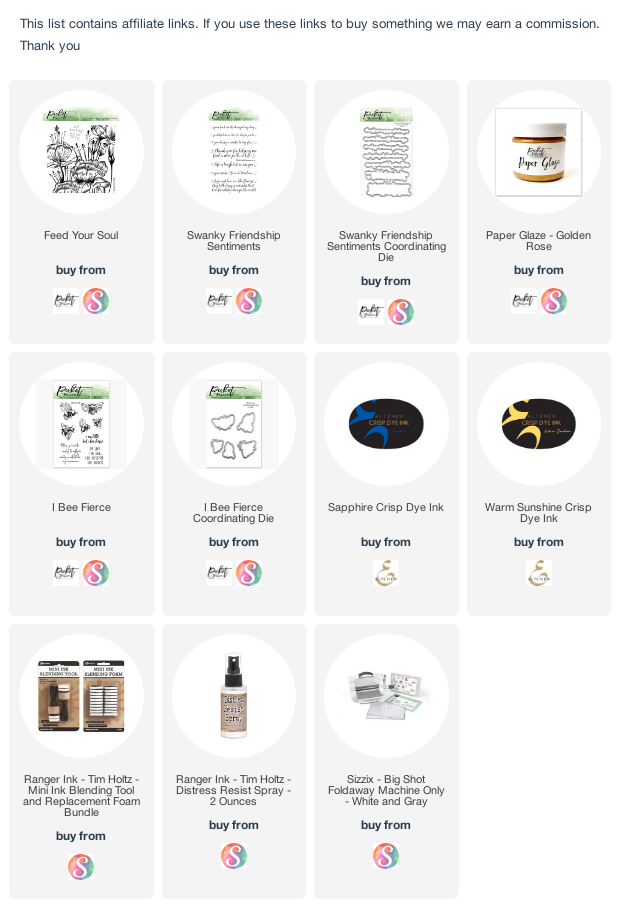 ---
Other Attempts!